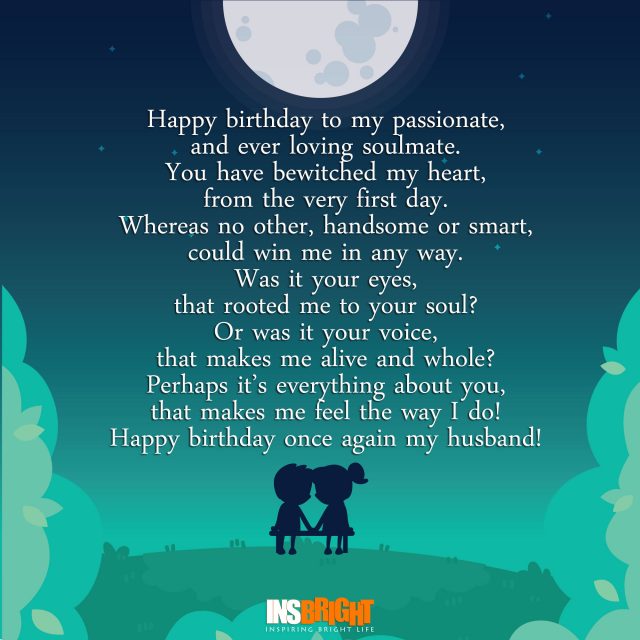 Yes, what was it about you that first captured my heart? I believe it was your dazzling smile! It may have been the first thing, but it was to be followed with lots more reasons to love you! Happy Birthday my Beloved! ❤ YOU!!
And since you been with me for 21 years now you should know that I also have to post something perhaps not quite as sentimental.  🙂 🙂
And now since I have officially been the first one to wish you a Happy Birthday, for it is 12:45 am, I am going to BED! I could wake you up and whisper Happy Birthday in your ear, but….. I'll wait until you are awake. Just think, having a birthday on my blog means that people from all  around the world can wish you a Happy Birthday! You are SPECIAL!