via Daily Prompt: Millions
There are MILLIONS of words that we use. Some words a lot more than others and some rarely used. There also are words that you have probably never heard before, so today consider yourself enlightened and feel free to use them anytime 😉 The first word below is Dutch, from the Netherlands.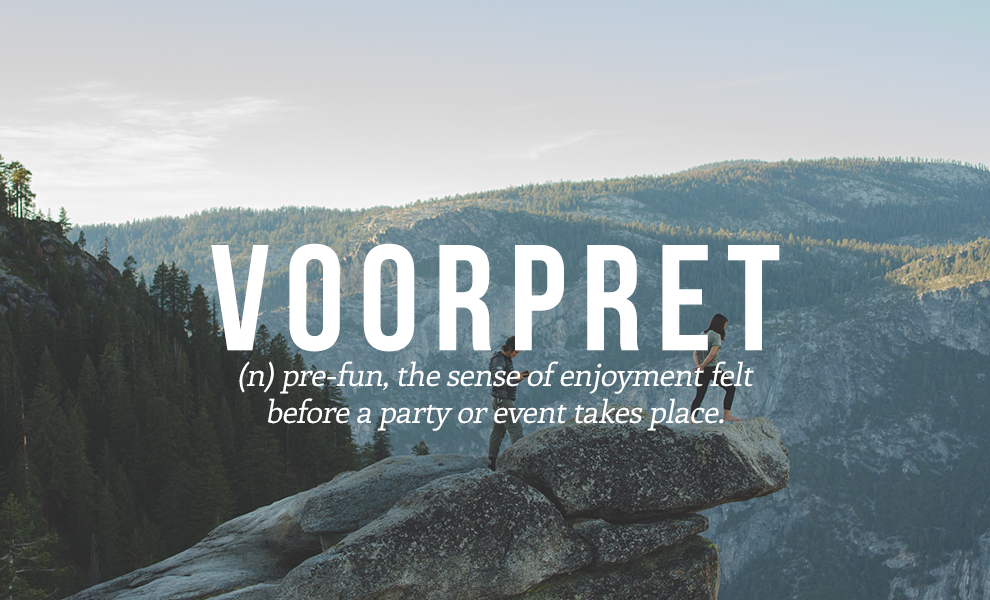 I am feeling this today 🙂 Tomorrow  I am going on an adventure! Starting this blog has definitely been  adventurous. Never knew how much I would enjoy it and the impact that fellow bloggers would have on my life! Tomorrow at last I get to meet one of those bloggers face to face! Someone that started blogging the same time as me,  and through our blogs and texts and emails we have built a great friendship.

So thankful that my sweet hubby is willing to drive the distance so that this exciting event can take place. He knows that if I was to attempt driving there, well…..it might be a whole different event that would be taking place. As I have mentioned before, I am directionally challenged and most likely would be calling my hubby telling him he has to pick me up but I have no clue as to where I am. All I can guess is that it would probably be several hours in the opposite direction of where I was supposed to be!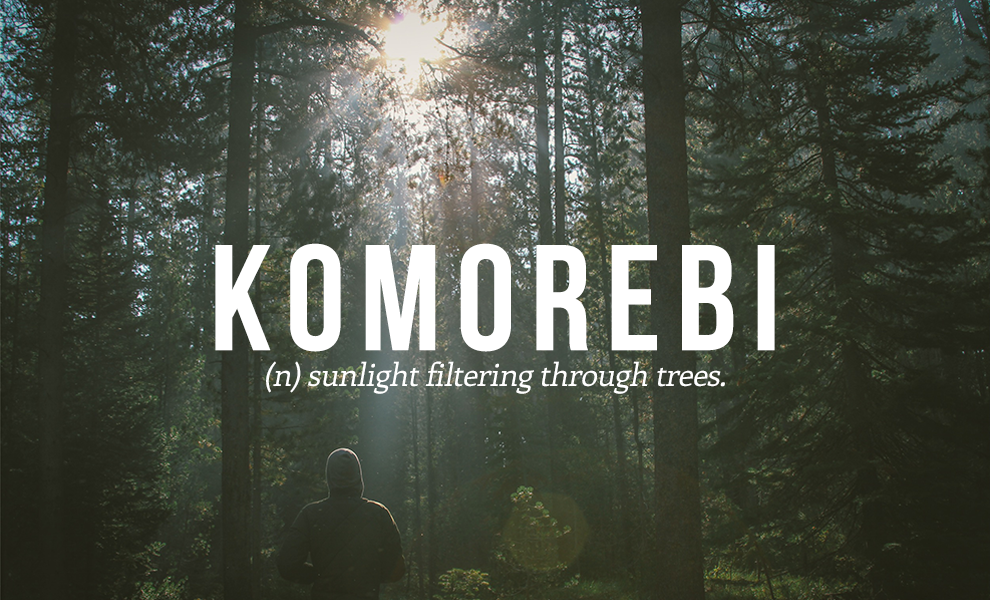 This is Japanese. My friend and I plan to go on a walk in the beautiful  woods tomorrow! Hmm..Yes, this can come in handy sometimes I think. Those times when all other words escape you, or the words you really want to say, you can't so EGLAF! Yup, feel better now 🙂 My phone does an excellent job at this! The computer has its days as well!!
And for those rare times of confusion…I have always liked this word better.:)
One of the best words of all is FRIENDSHIP, which we all know the meaning to. Who will I celebrate the gift of friendship with tomorrow face to face?  Well guess you will have to wait and see. I will give you a clue. If you read the  comments below my posts, they are good at commenting regularly. Also one of their favorite quotes is something we plan to do tomorrow. CHERISH THE MOMENTS! ❤
Have a great day and Cherish the good moments that the day brings your way!